Carr Graphics, based in West Covina, CA, serves LA with multimedia design personalized for any business or individual. We aim to perfect businesses, corporations, and/or individuals interested in enhancing and expanding their business quickly, revealing a unique and modern image. Carr Graphics uses professional programs to provide you with the best quality graphics and technique without leaving a hole in your pocket!
Areas Served
West Covina | Covina | Baldwin Park | La Puente | El Monte | Whittier | Los Angeles | Beverly Hills
Business Details
Website: carrgraphics.us
Servicing residential, commercial and industrial clients
Year established: 2008
Number of employees: 1
Highlights, Specialties & Features
Photography | Web & Graphic design | Logo design | Web maintenance | Custom signs | Banners | Business cards | Printing | etc.
Quick Links
Visit Our Website
Contact Us
Write a Review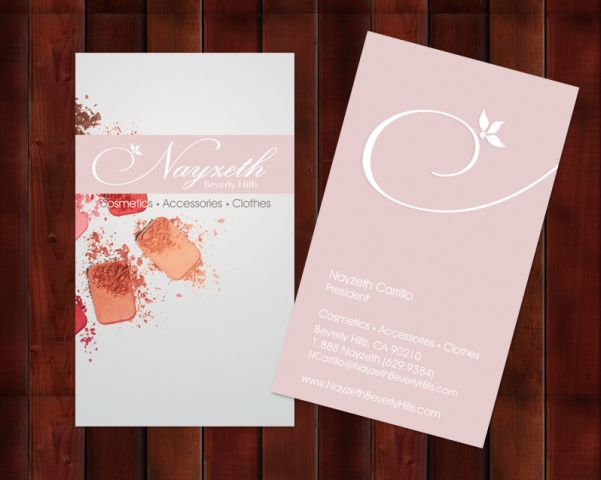 Carr Graphics | Logo & Business Card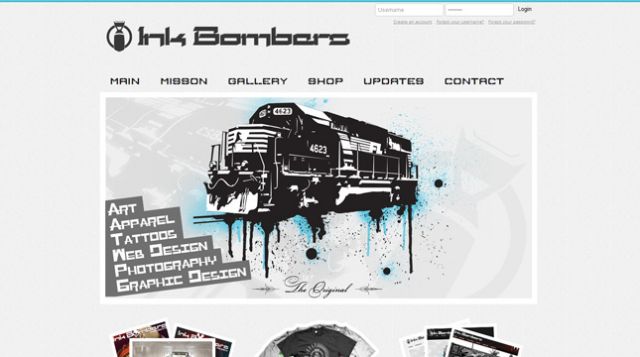 Carr Graphics | Ink Bombers site { inkbombers.com }