Moda Italia offers the largest selection available in rental tuxedos for weddings, and formal events. We can outfit men from sizes 34 extra short to 60 Long. We carry suits from Italian makers such as Natazzi, Leonardo Valenti, Luciano Carreli, Luigi Bacci, and Enzo Tovare. Moda Italia also provides garments from Armani, Zanetti, Fellini Uomo, and Manzoni, Medici, Uomo Italy, Giorgio Danieli, and more.
We have a broad inventory on the premises which allows us to make last minute changes and offer speedy service! We can also order from hundreds of swatches of fabric in warehouses located in Los Angeles, Las Vegas and other locations. Special orders are available in 3 days time (ground shipment). If need be we can overnight orders as well.
†
Our company†is known for serving Silicon Valley professionals for over 22 years. If you are in the area we can offer a limousine service to pick you up and bring you to our store. So find out what other Silicon Valley professionals have known for years. If you are concerned about sizing -†our staff can help you with every important decision to be made.

One of our professional clothier will come to your place of your residence and evaluate your wardrobe. Will design a more complete wardrobe around what you already have and what a basic set of clothing should entail.

We do all this because we want to show you our passion for quality menís wear and the great service comes with it. We hope you enjoy your new wardrobe from Moda Italia.

Business Details
Visit Our Website
Contact Us
Write a Review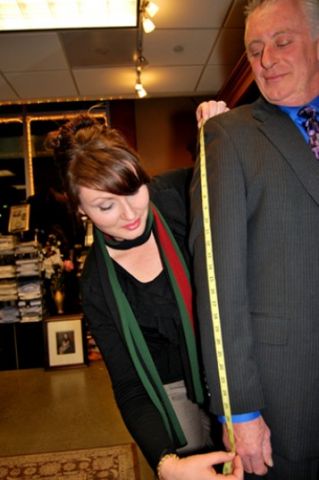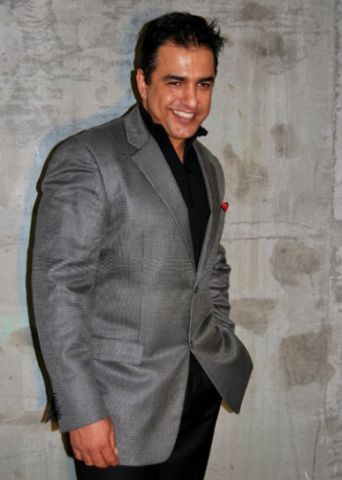 Sportcoats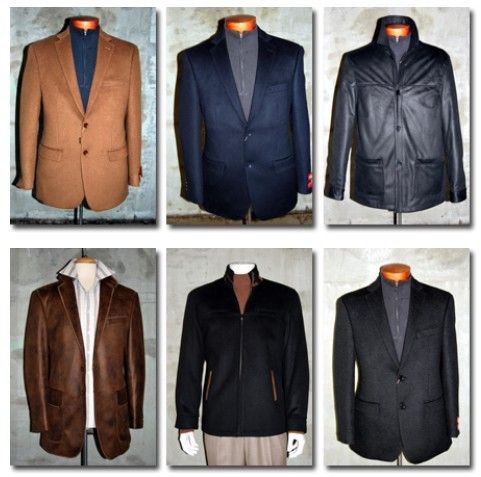 Outerwear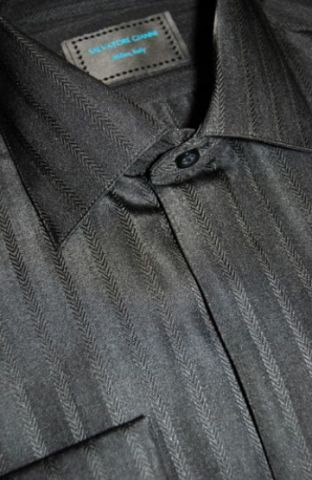 Shirts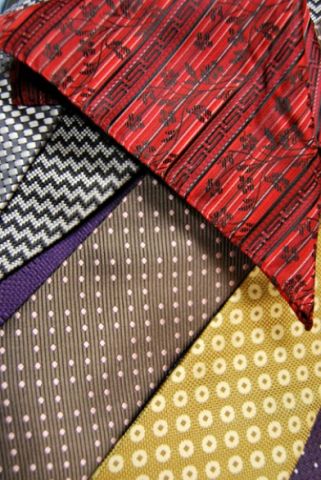 Ties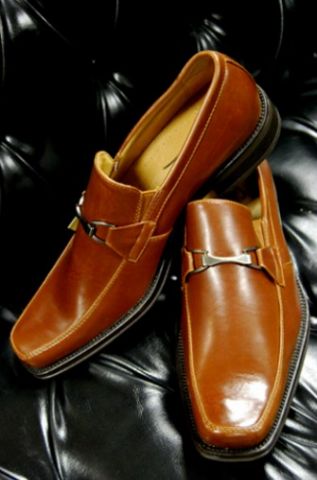 Shoes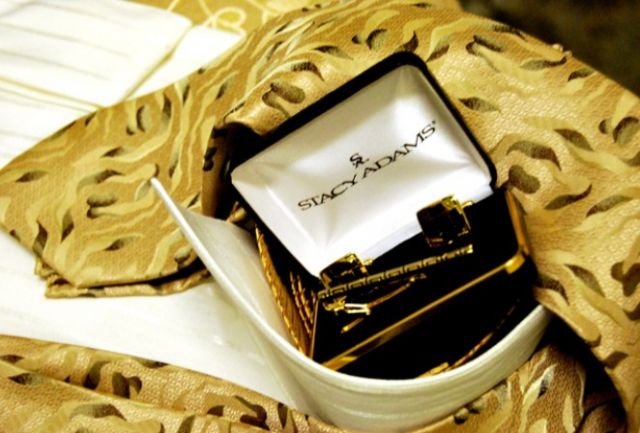 Accessories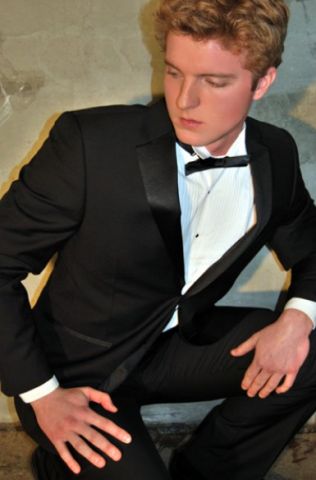 Tuxedos